Winter cottages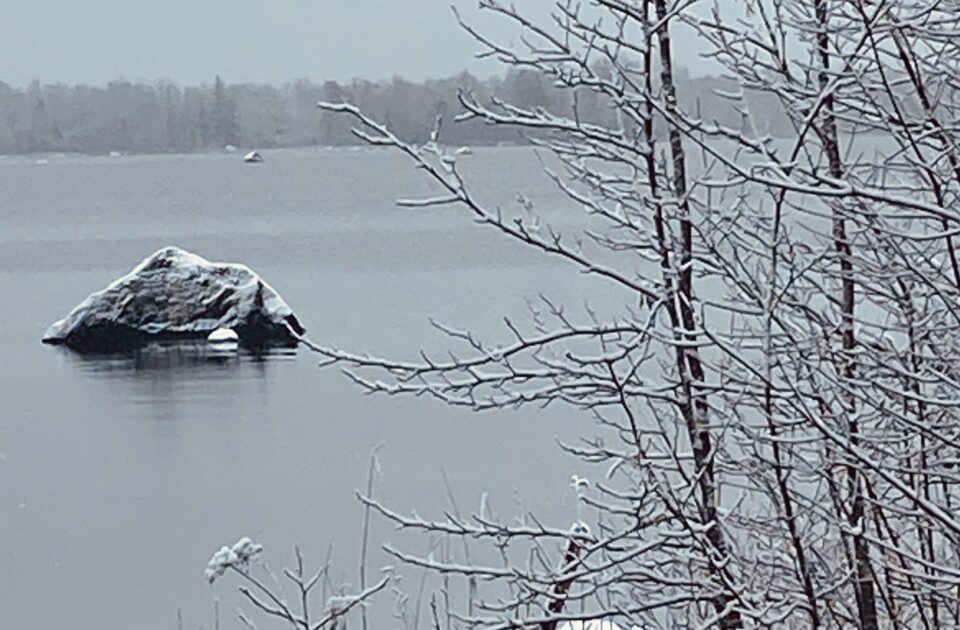 Whether you want to be outdoors in a snow covered forest and nature reserves
or sit in front of a warm fireplace,
a winter break offers the perfect opportunity to get away from it all.
Winter holiday cottages offer a memorable break with your nearest and dearest
you can enjoy open fires and wood-burning saunas and hot tubs.
Our winter cottages have great locations.
Take the opportunity to visit Christmas 🎄 markets and other festivals.
Have a look at our winter cottages and start planning your winter break today!
Read more and book!
Västregård Sjöstuga
The Lodge
Timber cottage